Palm trees are extremely common in LA and can be very appealing when new and healthy. However, as they age, they can become infested with a variety of different issues, including diseases and pests that can affect other plants in your garden. If you decide that the time has come to remove your palm tree, then you need a professional palm tree removal service for Los Angeles homes. Our team at Castillo Landscaping and Tree Service is always ready to assist you with any type of treatment that might be required, from taking care of infected trees to completely removing a dead tree.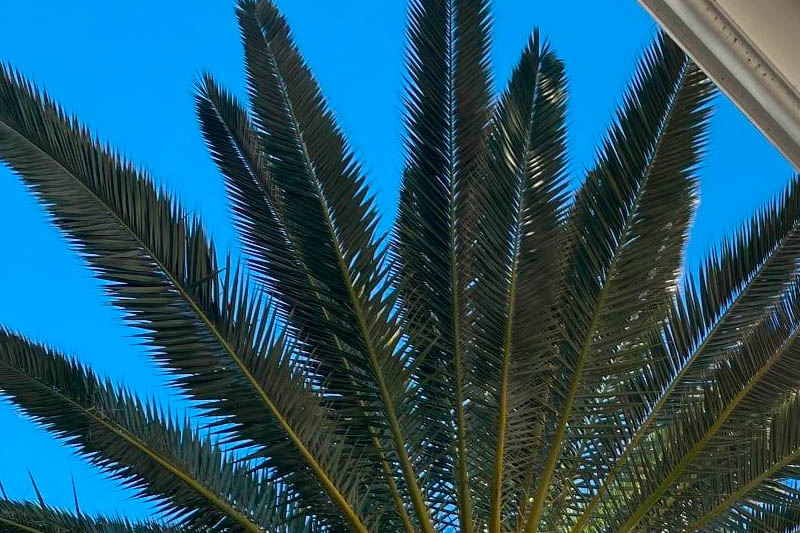 The issue of domestic palm trees
The number of palm trees in Los Angeles means that it is highly likely that your home will be affected by these plants. You may have a perfectly healthy palm tree that is causing you problems due to its excessive height. This can result in it interfering with cables and power lines or becoming dangerously unstable. In order to help you to overcome problems with a living tree, we can offer consultations and advice concerning what to do the best regarding this tree. The problem can be even more urgent if the tree is dead or dying, as it will be very important to safely remove the tree for it can fall or become a home for pests such as termites which might then be attracted into your home. We can remove these trees easily and safely to ensure that you do not have to worry about a dead palm tree on your property.
Why you need professionals
We know that a lot of people in Los Angeles are extremely independent and want to do things for themselves, but when it comes to palm tree removal it is important that you rely upon those with experience. These trees can be extremely difficult to remove safely, and the risk of hurting yourself or causing damage to your property is remarkably high. Not only that, but if you need advice about what to do with a living palm tree our teams will be there to provide you with the information you need. Using a professional team means that you can get advice about what to do, and also speak to our extremely skilled teams before you go ahead with palm tree removal.
Reach out to us today
If you are looking for expert palm tree removal on your Los Angeles property, then you should talk to Castillo Landscaping and Tree Service today. Our teams can offer you expert advice on the best way to manage your palm tree to ensure that you get the best results for your property. Find out how we can help you today by reaching out to the team to discuss your particular needs. You can contact us using our online messaging form for a fast response or speak to us directly by calling (818) 351-1401 to discuss your needs now.