At Castillo Landscaping & Tree Service, landscape management is very important. Landscape maintenance shall not be a luxury that people cannot pay for. Our maintenance plans are affordable and help our clients need. Our crew of three to four men will help on residential, commercial and industrial areas.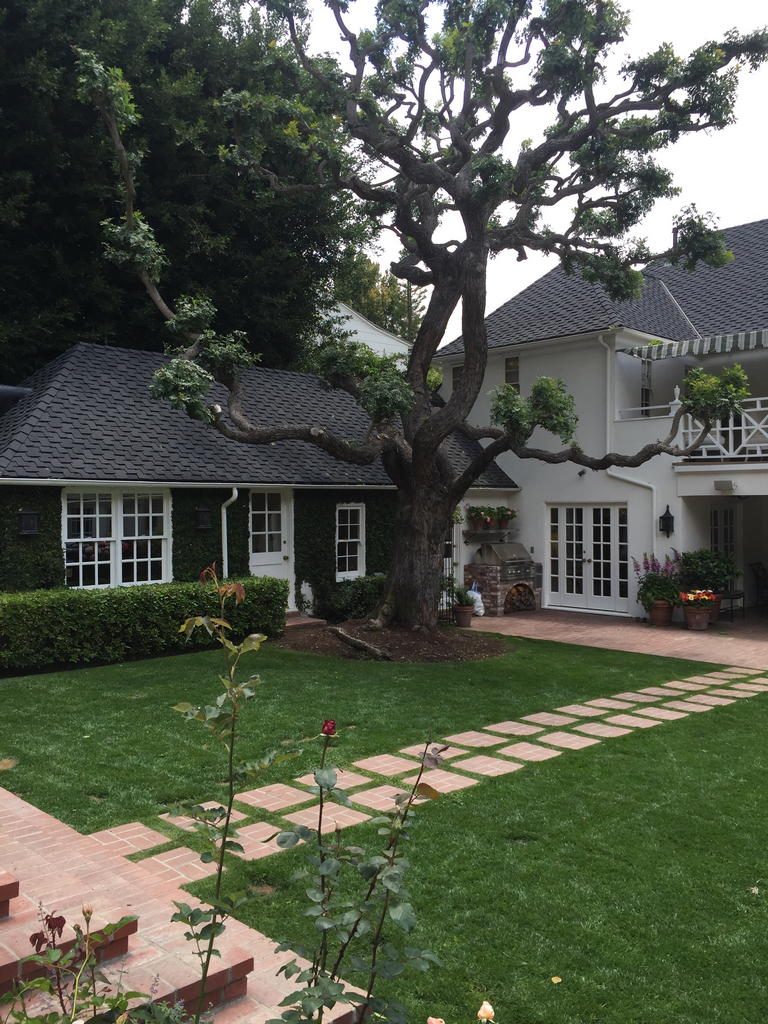 This is an example of how our Landscape Management team works. Each task is described comprehensively so you have a full understanding of the dynamics of our team members and the services they can offer to you.
Our Services
This person's main responsibility is to manage and coordinate the rest of the team members including the Journeyman and the Apprentice. Another important task of the Foreman is to communicate with you and answer any questions and concerns. This person also focuses on technical issues after helping the team mowing or edging a lawn. For example, the foreman can pick up signs or objects that are out of place in the field, which is a task experienced gardeners can properly manage. The foreman is also an expert in operating and calibrating the sprinkler control box and will know the percentage of water that is necessary for your lawn or planter bed according to the corresponding season. Since irrigation is fundamental for a landscape's wellness, the Foreman will also identify any faulty valves or broken sprinklers to prevent your landscape to erode.
Every team has a backbone, and that's the Journeyman for us! Expert in horticulture and proficient in the use of every powerful tool our team members use, the journeyman also knows how to use hand tools like a hoe, long handle weeder or a square spade shovel. Both simple and complex tools define good gardening work and are essential to aerate beds and soils. Castillo Landscaping & Tree Service journeymen can also apply granular fertilizers, prune back overgrown shrubs, perennials and roses. Every work is done utilizing Swiss-made Felco hand shears.
Castillo Landscaping & Tree Service has experience working with management companies, members of HOA boards and landscape construction companies. Such experience is the foundation of our success, as it has taught us to restructure our business model so that we can offer outstanding customer service when it comes to billing and account history audits. This enables us to have a quick response time when it comes to emergencies.