We are a family owned and operated Landscaping & Tree Service Company with over 25 years of combined experience. It all Began with our Dad Juan Castillo Sr as just a small gardening business back in 1990.
"Our love to work with trees, plants and working outdoors all began with our dad taking us to work with him since we were just kids even before Elementary School, on our days off from school weekends and vacations was always something that we looked forward too we just loved working and learning as much as possible from mowing lawns to trimming trees and learning about trees and plants is just something that we always loved."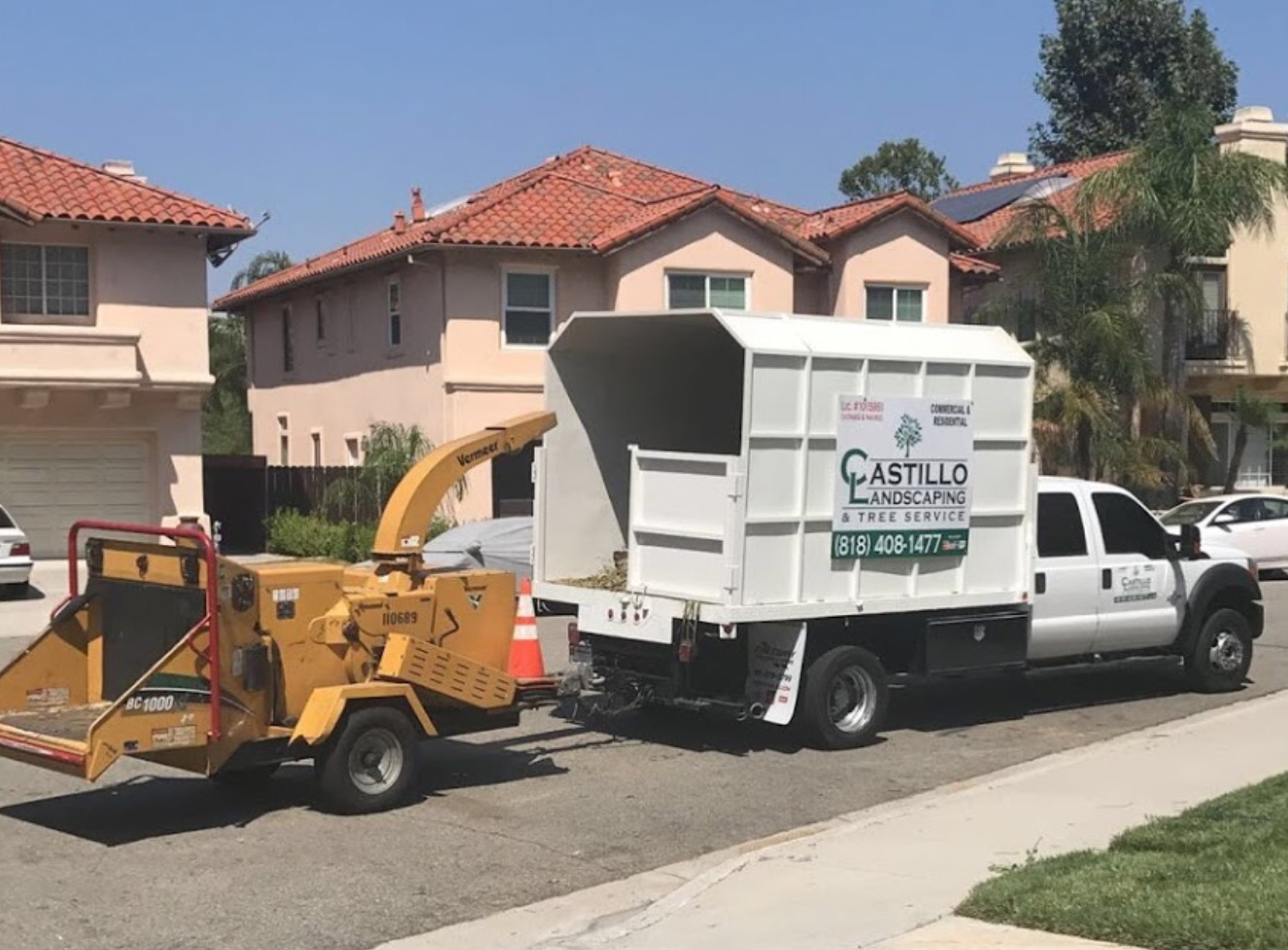 In April 2016 our father Juan SR passed away and that's when the four brothers decided it was time to step our game up. We turned that small gardening business and made it bigger and better and took our fathers business to the next level.
Now this day Juan JR and Eduardo are CO-Owners of Castillo Landscaping & Tree Service along with their younger siblings, Angel and Pedro. The Castillo Brothers take great pride to keep their fathers legacy alive every day in providing the best landscaping services and best prices possible for their clients.