You want to transform your outside space and decide that you need the help of an expert team who are able to provide you with the necessary landscaping services. This not only means doing the work of creating the landscape in the first place but will also include managing the landscape in the future so that it remains attractive. If you want to know more about either of these particular services or want to discuss with Castillo Landscaping and Tree Service your needs when it comes to maintaining your external spaces, you should reach out to the team today and ask us for our advice.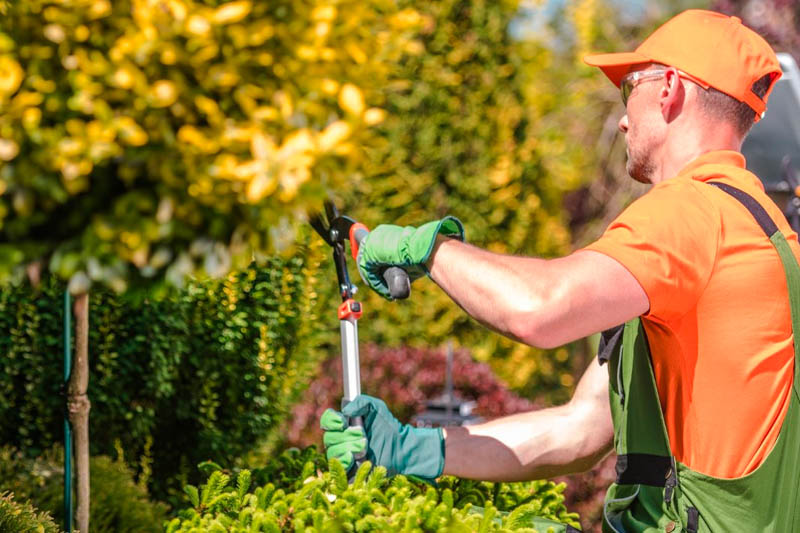 Constructing the space
You may have a recently moved into a property and now want to transform your yard into something that matches your own style, or you may have decided after many years living in the same property that you fancy a renovation of your garden. While many people enjoy gardening, and choose to landscape their own property, not all of us have green fingers and the necessary skills to completely redo the space. We can help you by offering you our knowledge and experience to assist you with transforming that space. You might have an idea of what you need, or you may need help getting the best from your existing space. Whether you want lots of green grass with winding paths, or patios with planters at the edge, we can assist you in getting the landscape you want.
Managing your landscape
As well as making your garden into the external feature you have always wanted, we are also very experienced in landscape management, which will help you to maintain your outside spaces for many years. This might include maintaining lawns, weeding, and pruning, removing dead plants and tidying up the garden in the autumn as well as watering and managing flowerbeds. We can work with you to keep your garden in the best possible condition throughout the year and may even be able to offer you advice about how to get the best from your garden. Find out more about how you can manage your garden with our help by talking to the team today about your needs, and we can make some suggestions about how our teams can offer you their support in keeping your garden healthy and attractive.
Talk to us today
Whatever type of professional landscaping services your LA garden requires, you should talk to the experts at Castillo Landscaping and Tree Service about your needs. We offer a variety of different services which are designed to get the most out of your existing garden, or which can help you to create a brand-new landscape for your property. To make sure that you get the most experienced team in LA, reach out to us now. You can contact us through our message form today for a speedy reply, or simply call us for a free landscaping team quote on (818) 351-1401 now.