When you need tree removal in Pacoima, you need Castillo Landscaping and Tree Service. Our tree experts are skilled in tree removal and are here to help you get the job done safely and efficiently. There are several reasons to have a tree removed. It might be dead or dying or perhaps you simply don't want it because it is causing an obstruction or you have plans to landscape differently.  Whatever the reason, DIY tree removal is never a good idea, and here's why.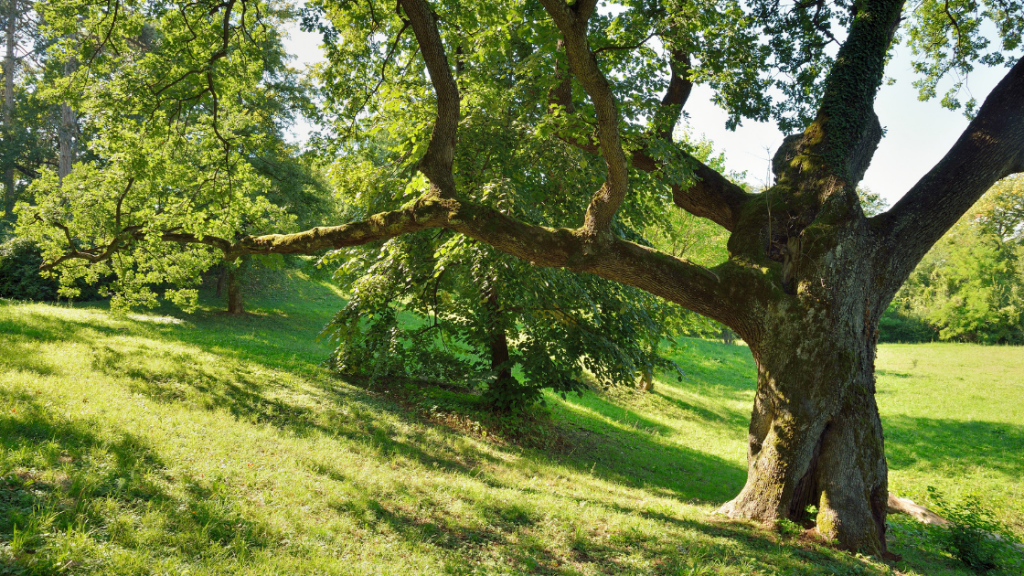 It Takes Special Equipment
Removing a tree isn't easy as simply cutting it down at the base, especially for large trees. You should leave this job to the experts because we can bring the proper equipment to safely cut down the tree, following the proper steps. You may think tree removal is easy, but it's a big job and not one that's conducive to a DIY job.
Safety is a Consideration
There are many safety things to consider when a tree needs to be removed. For example, you will need to be cognizant of power lines since a mistake could result in a loss of power or injury. You will also need to be careful if there are structures or vehicles in the vicinity. If the tree falls the wrong direction, this can damage or ruin these items, causing the need for expensive repairs. Finally, removing a tree is dangerous to personal safety if it's not done properly so leaving the job to someone who is trained and skilled is your best idea.
Not Enough Training
Even if you have a basic idea of how to complete tree removal, it's still not a good idea unless you've been trained and have practiced the skills for tree removal in Pacoima. In some cases, a tree can be saved and the professionals are more likely to be able to determine this, and it could result in saving the tree if that's what you wish to do. Removal may not be the only option, but if it is, you want to be sure the job is done correctly so be sure you contact the experts instead of doing it yourself.
Tree Biology is Something to Think About
Each tree is a little different so it makes sense that you should understand what you're up against if you want to remove it. Most homeowners don't have this knowledge, which is another important reason to leave tree removal to the experts. If the tree is dead or dying, special considerations need to be made for removal. The same is true if the tree has a pest infestation or a weak root system. Keep in mind that improper removal of a tree can result in serious damage, injury, and even death, so call us when you need the job done.
If you need tree removal in Pacoima, call Castillo  Landscaping and Tree Service to get started. You can trust us to be efficient and safe and get the job done well.