There are so many reasons for landscaping in Pacoima and the experts at Castillo Landscaping and Tree Service are here to help you get the outdoor space you want. Whether you do some of it yourself or you leave it all to the pros, a landscaped yard looks great and can increase the value of your home. If you just bought a new house or want to overhaul your current garden, it's a big job. Here's why you should trust the experts to do the work for you.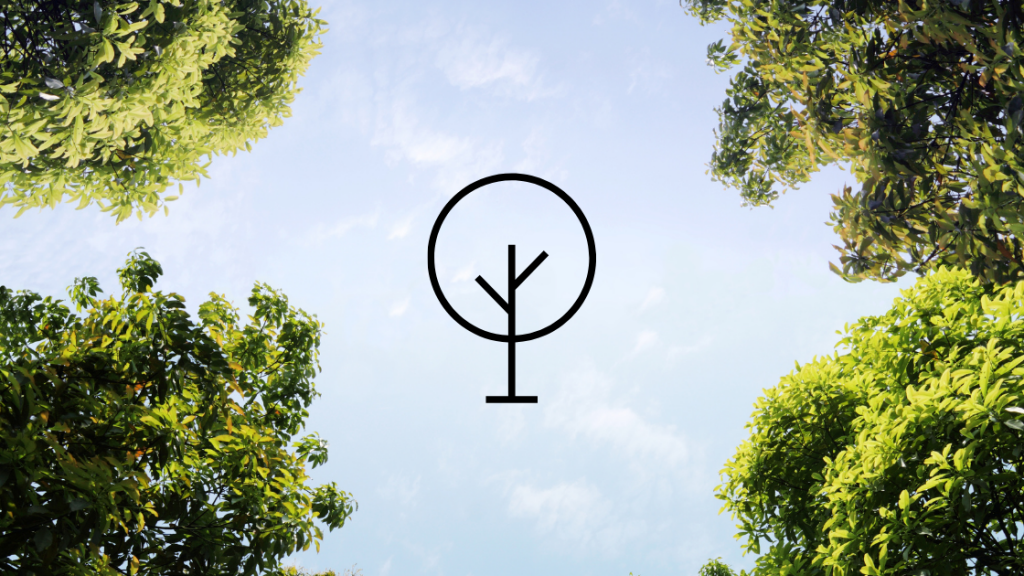 Saves Time
Landscaping is a lot of work so it makes sense to let the pros save you time. Whether you're a busy professional or you have a family to take care of, chances are you don't have the time and energy to devote to a garden makeover. Professional landscaping in Pacoima solves this problem by allowing those who are trained and experienced to complete the job while you get on with other tasks. The experts tend to be faster and more efficient as well, which cuts down the total time devoted to the project.
Help Creating a Plan
Professional landscapers are good at their job and can take your vision and create a plan that incorporates all of the important aspects of your outdoor space. Planting is just part of the work. You'll need to consider irrigation, working around structures and existing foliage, as well as water features and proper placement of the various plants that are part of your vision. This can be quite overwhelming if you've never done it before, but the experts can get you started using their expertise to create a plan.
Makes You Happier
The existence of plants on their own has been proven to boost mood but having a nicely landscaped garden makes you happier in your home as well. It offers you a nice paradise to relax and enjoy some downtime when you aren't working or doing chores around the house. You can enjoy meals outdoors and spend time with loved ones in nature, something that is sure to make anyone happier. The experts at landscaping in Pacoima are happy to bring your dream to life, creating this space for you.
Increases Your House Value
As mentioned above, professional landscaping can increase your curb appeal, which is nice simply for improving the way your house looks. But, at the same time, it also boosts your total home value. Whether you plan to sell anytime soon or not, improving your home value means getting more money for it if and when you do decide to put it on the market. Experts suggest putting 10 percent of your home's value into the landscaping to get the best return on your investment. At the same time, landscaping can also lower your energy bills by offering insulation that keeps in cool in the summer and warm in the winter.
If you've decided that landscaping in Pacoima is what your outdoor space needs, call Castillo Landscaping and Tree Service to get started.