Over the last couple of years, it's fair to say that we have all had more extra time on our hands than usual. With many of us still spending more time at home than ever before, it's no surprise that the garden has become an even more essential area. You want to make sure that you have an outdoor space that you actually want to spend time in and one that suits your personal lifestyle and aesthetic choices. It's not always easy to come up with ideas though, so here is a list of some of the most popular projects for landscaping Los Angeles gardens right now. Perhaps you might find one that you love.
Unique Water Features
Something that more and more people have been including in their garden landscaping plans in the last few years is water features. It's no longer acceptable to just have a classic water fountain or filtered pond; you have to go above and beyond if you want your project to stand out! The goal for many is to come up with a water feature that is unique to their own garden. It's harder said than done, but with the right landscaping firm on your side, you can do anything.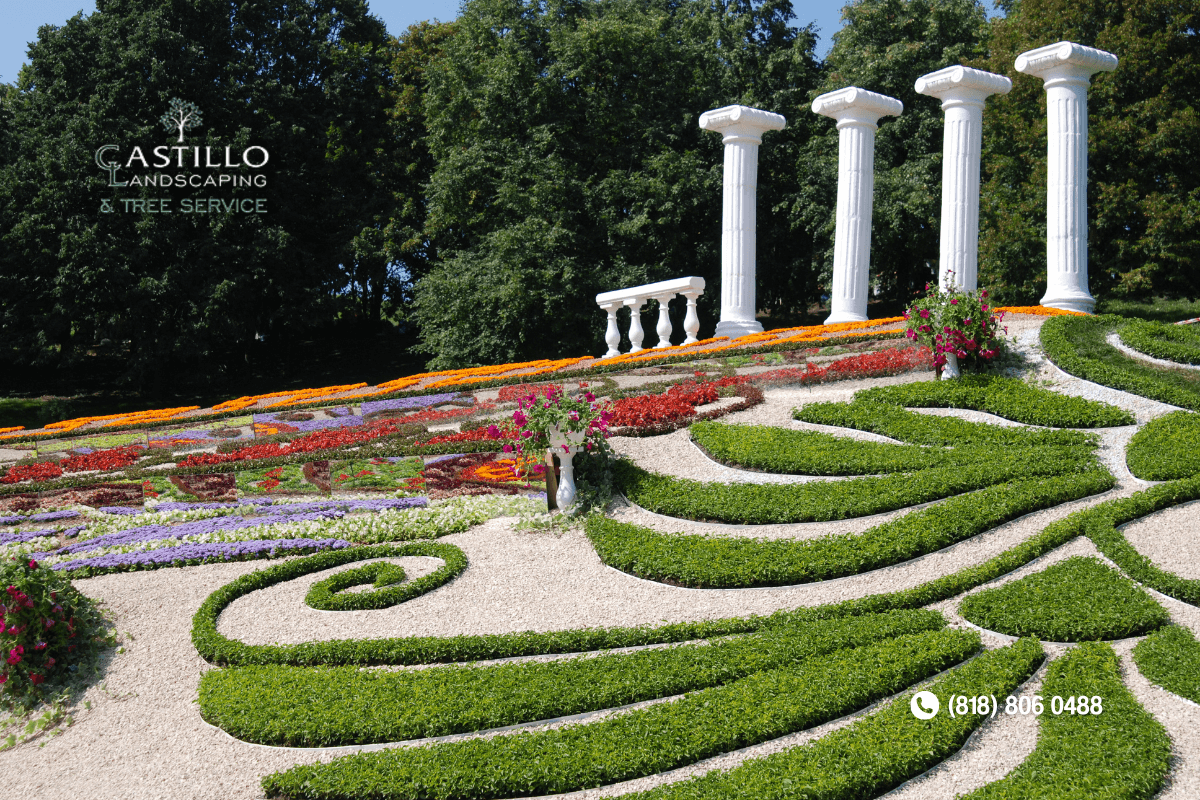 Courtyard Dining Area
If your outdoor space is big enough, then a space for dining outside is essential for any Los Angeles home. You want to make the most of the glorious weather all year round, so make sure to incorporate a dining space that will fit your family and enables you to entertain. It's important to pick a spot that does experience some shade during the day so that you are still comfortable when we go through those heatwaves.
Chic Garden Houses
The look of an old traditional greenhouse doesn't exactly scream Los Angeles chic and style, but something that definitely does is a cool, modern garden house. They come in a whole range of different styles and sizes and can provide you a spot in your garden that is reserved for the more intensive and special gardening projects that you might undertake over the course of a year.
Outdoor Artwork
Once your grass and landscaping are complete, put the cherry on top of the cake by bringing art into the garden. With mild winters and hardly any rain, Los Angeles is a place that enables you to bring lots of potentially indoor items outside, and you should take advantage of this by handing up beautiful, complementary pieces of art in any space that you can. Statuary is just one idea but there are so many ways to decorate a garden.
Ready to Call Experts in Landscaping Los Angeles Gardens?
So, if one of these project ideas has caught your eye then all you need to do to get the ball rolling is head over to the Castillo Landscaping And Tree Service website for all of the information and advice that you will need. When making a big renovation commitment, you don't want to put your trust and money into companies that don't come with a good reputation. Luckily for you, Castillo Landscaping And Tree Service absolutely fit the bill!